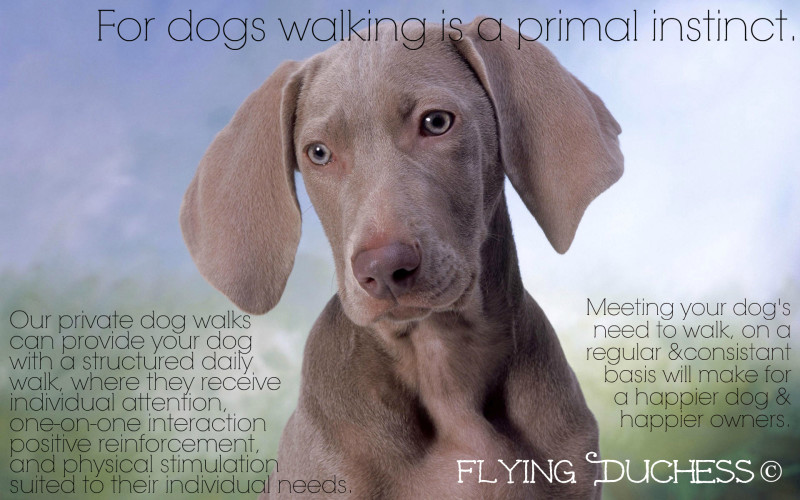 Every Private Dog Walk
Will include the following services
Toronto's Most Trusted In Home Pet Sitting Service
Professional Service and Added Security for Your Peace of Mind
Comprehensive Insurance Coverage Insurance and Liability coverage for your pets, home and property for the duration of our visits up to 2 million Canadian. We respect the trust our clients have placed in us to care for their most valuable possessions.
Professional Delivery We treat our clients their pets, and home, with a standard of professionalism and care that is unparalleled in our industry.  Flying Duchess©  is continually working set the bar high for pet sitting standards in our industry.
Certified PetTech – Pet First Aid Certified Instructor. With emergency contingencies in place to handle any emergency situation that may come our way.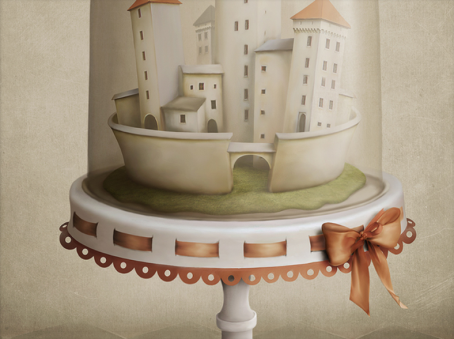 Accredited Accredited by the governing bodies of the industry NAPPS – National Association of Professional Pet Sitters – Member 2013/2014 NAPPS Membership Benefits Committee on the membership committee.  PSI – Pet Sitters International Member.
Humility & Openness We conduct our service with honesty and truthfulness, providing our clients with honest feedback, and being open to honest feedback from our clients in return.  We humbly recognize that we can always do best through mutual feedback and communication.